FRESHMAN: use of brackish groundwater as potential drinking water source
---
–
In the search for sustainable freshwater sources brackish groundwater is a candidate with high potential. The FRESHMAN project goes for the smart way: strategically extracting brackish groundwater and simultaneously creating space for additional freshwater storage in the aquifer. The extracted brackish groundwater is desalinated by reverse osmosis.
The system is piloted both in a dune area in The Netherlands and in a creek ridge in Belgium. During multi-year pilots using sophisticated monitoring techniques, the process is closely monitored, such as a change in the distribution of fresh, brackish and saline groundwater, and the growth in the freshwater lens. This will generate exciting knowledge which will be a sound basis for replication of the concept at other locations in delta areas across the globe.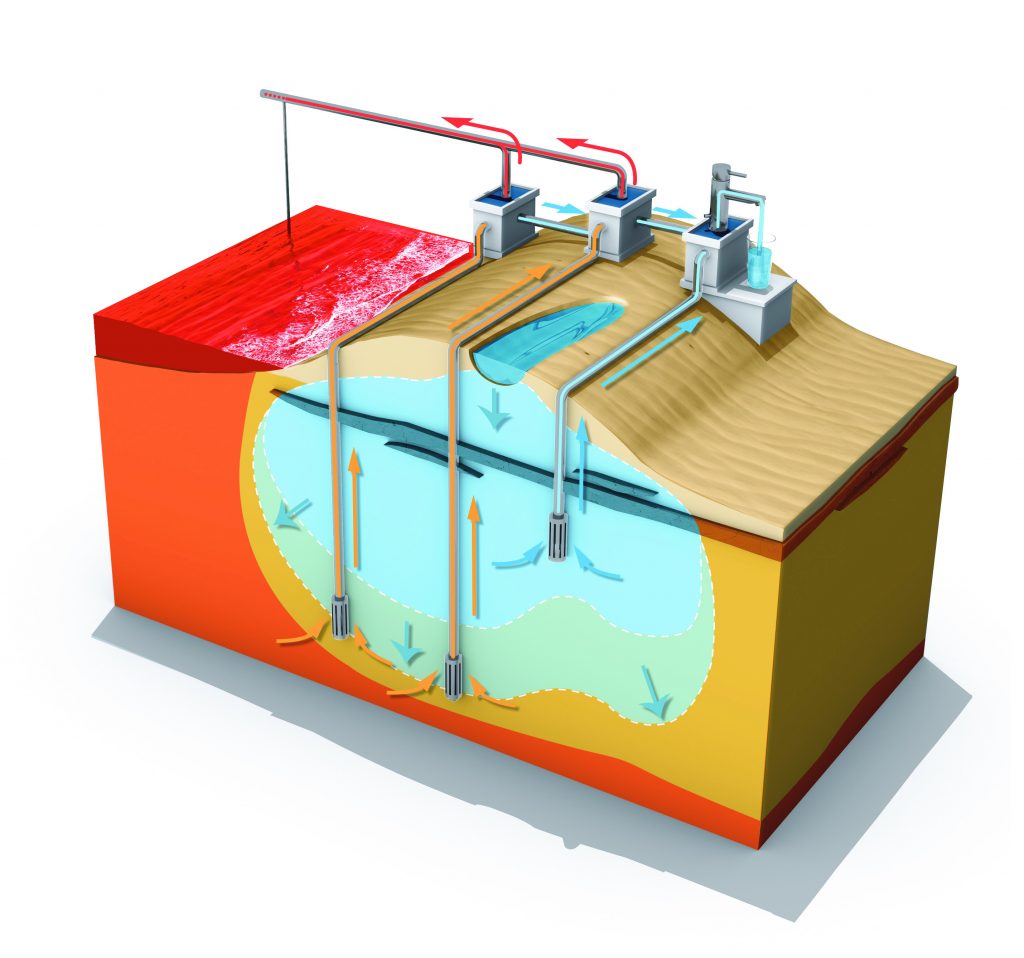 Allied Waters is part of the consortium, next to the water utilities Dunea (lead, www.dunea.nl), De Watergroep (www.dewatergroep.be),  Aquaduin (www.aquaduin.be), and research institute KWR (www.kwrwater.nl). The FRESHMAN project is cofunded by the European LIFE program, and builds on results of the COASTAR knowledge program. In the coming years Allied Waters will contribute by replicating the concept in other European countries and beyond.
For further information and inspiration, see www.coastar.nl and FRESHMAN researches use of brackish groundwater as new drinking water source – KWR (kwrwater.nl).