The Collab is the engine that drives the research and innovation, either for the realization of projects at home or abroad, or for ground-breaking R&D. A typical Collab is made up of a carefully assembled team with members from a research centre, a company (or several functionally complementary companies) and, optionally, an end-user.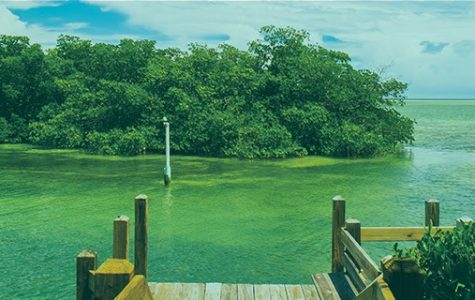 Coastal areas are the most densely populated, productive and economically dominant regions of the world, yet their future development is under severe...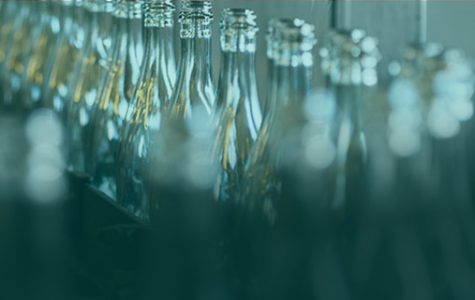 Increasing urbanisation is leading to a growing demand for water, materials and energy in the affected areas. In a circular economy, water,...